Thursday, March 5, 2015
3:13 PM
|
Posted by Suzan Petersen
|
|
Edit Post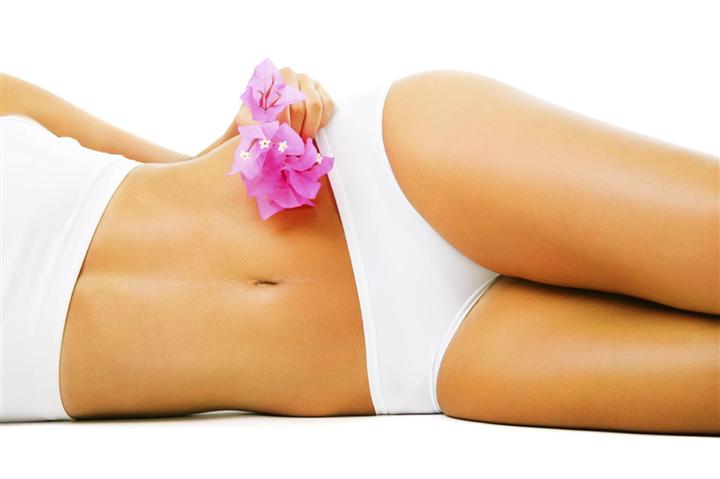 My 8 years plus experience with both Bikini and Brazilian waxing have allowed me to retain a large client base. I hold myself to a high level of integrity thus allowing my guests a comfort level they have come to expect and deserve. It's a very delicate and personal decision to put yourself into when choosing to have this treatment done. Is this the type of service you want just anyone to perform on you? In many cases, that is indeed what happens. You get whomever is available, not taking into account experience or training. I'm very proud to say, having had to take some unforeseen time off from work, my clients made the choice to wait for my return. I believe that is a true testament to my standards and work ethic.
First
BRAZILIAN WAX
visit
$60.00
Re-book within 3-weeks and pay just $35.00
First
BIKINI WAX
visit is
$50.00
Re-book within 3-weeks and pay just $25.00
If not re-booked within a three week period, original price of $60 or $50 will apply.
THE BENEFITS OF WAXING
Smooth, Silky Skin that Lasts
Waxing removes hair from the root, so it takes a longer time for hair to grow again. This means your hair free, smooth skin lasts much longer and you can go for that holiday on the beach and bask in the glory of your smooth and glowing skin without having to worry about body hair showing up in the meantime.
No skin Damage
In contrast to other methods of hair removal like hair-removing creams and shaving, waxing does not cause cuts, pigmentation, or badly smelling skin. No harsh chemicals are present in wax, so the skin is saved from their damaging effect.
Finer and Softer Body Hair
The hair that grows after waxing is much finer and softer, not rough and hard as after shaving, and the really good thing is – waxing does not cause any ugly stubble as seen in just a day after shaving.
Waxing Diminishes Hair Growth
After repeated sessions of waxing, you will notice a much sparser hair growth, and hair growth may even stop eventually. In contrast, shaving stimulates hair growth, because it removes hair at the surface only, not at the root.
BOOK NOW 24/7 (upper right-hand corner icon) or call (925) 837-2060. Please make sure to book with Suzan.